Odoo Demo With an Odoo Certified Consultant
*Receive Free Trial of Odoo ERP Upon Completion of Demo*
Fill Out The Form To Schedule Your Free Odoo Demonstration:

---

Try Odoo for Free
Odoo is The Best Fully Integrated ERP software on The Market, Guaranteed to Fit The Customization Needs of Any Company.
Notable Software Features
HR Management

eCommerce

CRM

Point of Sale

Amazon Connector

Operations

Accounting

AI

Project Management

Human Resources

Employee Referrals

Recruitment

Employees

Inventory

Manufacturing MRP

Productivity Tools
Odoo Demo: What is The Process?
At the start of an Odoo Demo, we will show you the basics of the Odoo enterprise software and demonstrate the ergonomics of this Open source ERP. It is very intuitive and easy to understand but we want to be sure that you understand it before we start demoing the features.
After that, we will show you all the modules that you want to see. We start with an illustration of a customer journey from the website browsing to Invoicing through the following: CRM, Sales, Inventory, Manufacturing, Purchase, Field Service, Project Management, Invoicing, Accounting, Repair, ... We follow this up with a demonstration of all the processes involved in HR, such as Recruitment, Leaves, Appraisal, E-learning and Expenses.
At any moment, you can ask us to stop if you have a question or if you want to see a more in-depth look ar a featured module. We also do a question/answer session at the end of the Odoo demonstration.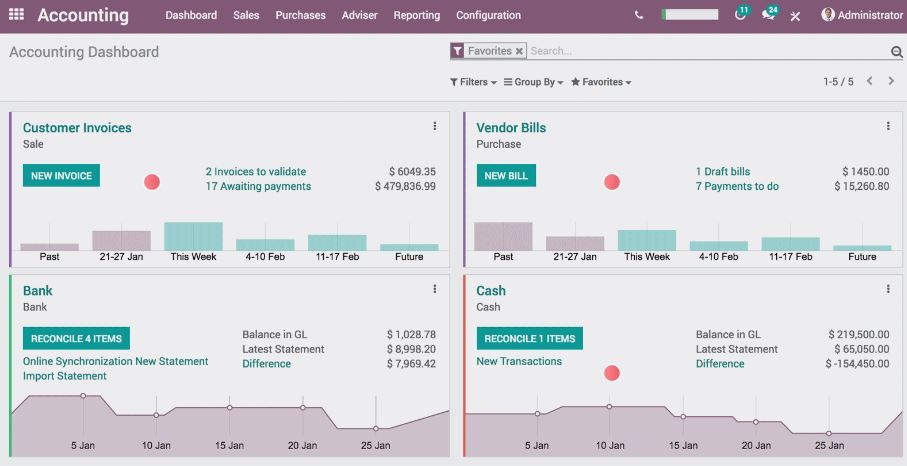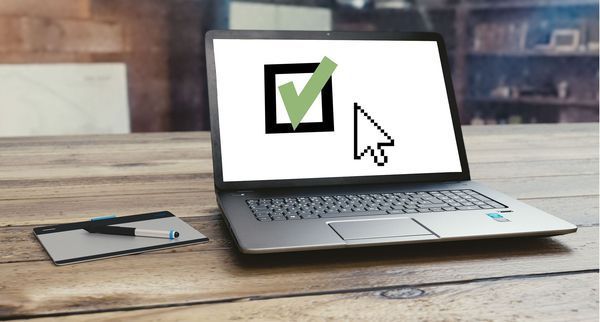 Odoo Demo: What Happens Next?
After an Odoo demo, there are 3 outcomes:
-You are convinced that Odoo is the best ERP Software for you: We will give you a quote based on your needs and what you want to do. If it's all good for you, we can start as soon as possible.
-You still have questions or you want to see more. We can organize another Odoo demo and go deeper into its features.

-You are not convinced... we don't know what happens then, that has never happened!
Odoo Demo: Can I Test it Out Myself?
Definitely! We can give you access to an Odoo trial and you can test everything yourself
You will have access to all features with administrative access. You can explore Odoo yourself and do different tests on the modules as needed. If you have questions, you can still contact us and we will be more than happy to help you.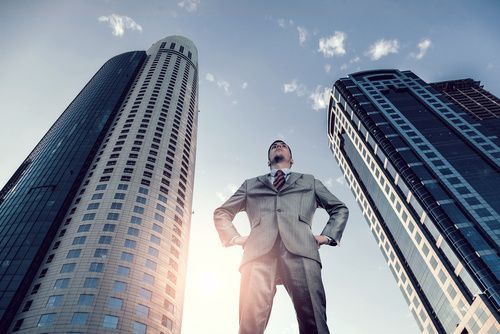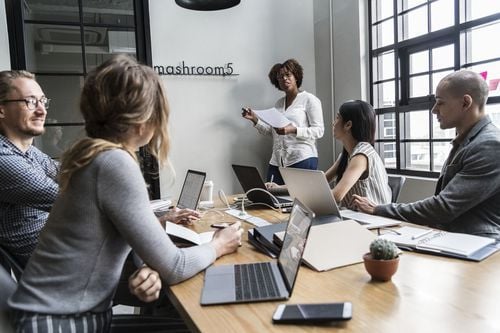 Odoo Demo vs Odoo Training
An Odoo demo is not Odoo training. During an Odoo demo, we don't have enough time to go through all of the features in detail. We show you the big picture of Odoo in order to prove the software is capable of handling all of your business needs.
Also during training, the goal is you have to manipulate the software yourself. We will give you exercises to do and support you during your training. An Odoo training is a part of the Odoo deployment and we handle that as a part of our project management structure.