comparison between
odoo & Microsoft Dynamics
What are the differences between these two business management software?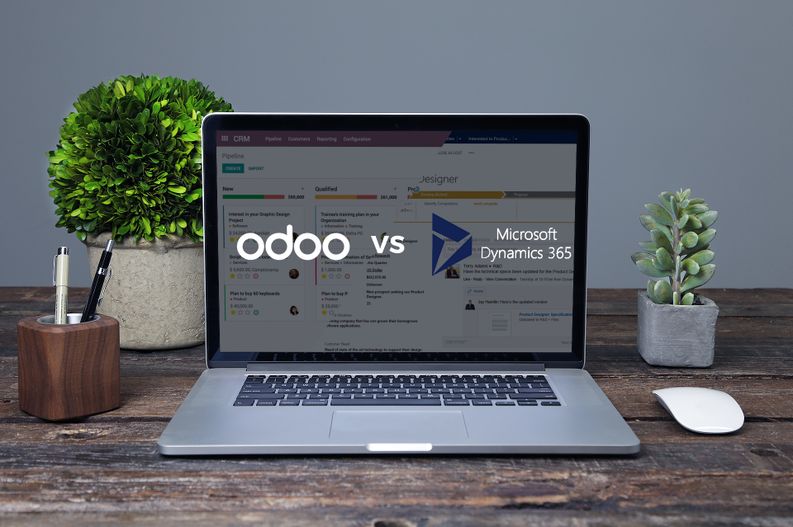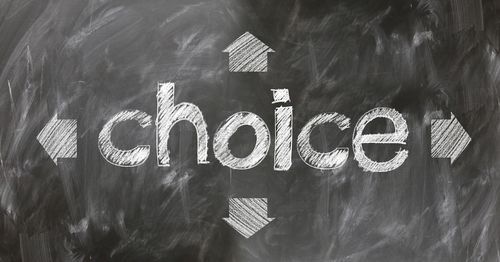 Odoo
Odoo' s user interface is designed to be intuitive and user-friendly, making it easy for businesses to adopt and use the software. It also offers a range of mobile applications that allow users to access and manage their business data on-the-go. Additionally, Odoo' s community is highly active and constantly developing new features and integrations, making it a software that is continuously evolving and improving.
One of the benefits of Odoo is its modular approach to implementation. Businesses can choose to implement only the modules that they need, which can make it easier to manage and reduce costs. Odoo also offers a range of customization options, allowing businesses to tailor the software to their specific needs. This can be particularly beneficial for businesses with unique workflows or requirements.
27,300+ Apps in Odoo AppStore
Know more about Odoo on odoo.com

Discover Odoo
Microsoft Dynamics 365
Microsoft's very own Enterprise Resource Planning solution. Microsoft Dynamics 365 offers an ERP suite of customer-focused tools that allow businesses to track leads, automate field service, drive sales and improve their operations using mobile, enterprise-ready business apps that can be hosted in the Microsoft Azure Cloud
12,000 User group Members
Know more about Microsoft Dynamics on dynamics.microsoft.com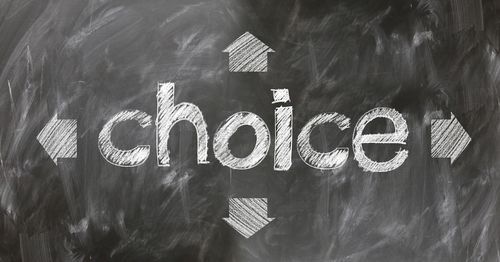 Odoo vs Microsoft Dynamics
WHICH ERP IS BETTER FOR YOUR BUSINESS ?
When selecting an ERP software for your business, it's critical to consider your specific needs and requirements. Both Odoo and Microsoft Dynamics offer a wide range of features and benefits that can assist your business in growing and becoming more efficient.
If your business requires an affordable, customizable, and flexible ERP solution, Odoo may be the ideal choice. Alternatively, if you require a highly integrated ERP solution with robust reporting capabilities, then Microsoft Dynamics may be the more suitable option. Additionally, Microsoft Dynamics provides multiple deployment choices, including cloud-based and on-premises solutions, which can be beneficial for businesses with specific deployment requirements.
Ultimately, choosing between Odoo and Microsoft Dynamics comes down to your unique business needs and objectives. Collaborating with an experienced ERP consultant can help you evaluate your options and guarantee a successful implementation.
The questions to ask yourself to choose between Odoo and Microsoft Dynamics
The questions to ask before choosing between Odoo and Microsoft Dynamics:
Which features the company needs?
Will the software be able to evolve with the company's growth?
What are the implementation costs and what are the annual costs?
What are the deadlines for the software to be operational?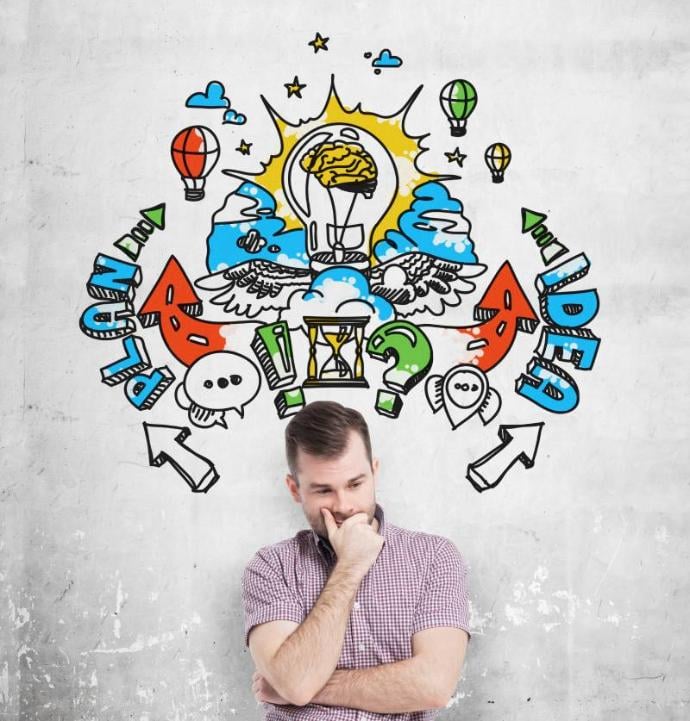 discover more about Microsoft Dynamics & odoo
​LEVEL OF CUSTOMIZATION
Some of the most basic customizations in Dynamics require extensive coding work. In Odoo customization is at the forefront and many customizations can be done without coding experience. Much more can be customized in Odoo

THE PRICE?

The licensing terms and pricing between the two are vastly different. With a starting price of $113 per month per user, the price of Microsoft is more expensive than Odoo.

SOFTWARE IMPLEMENTATION ?
One of the drawing points for Microsoft dynamics is that it is relatively easy to implement. However, Microsoft's software flexibility has also been criticized to result in inefficient or unnecessary software configurations that veer away from the scope of the original software. Microsoft Dynamics is very well known but its reseller ecosystem is largely fragmented and inconsistent which can intentionally have negative impacts on your implementation.

Modules comparison between Odoo Microsoft Dynamics
Sales Force Management
When it comes to sales management, Microsoft Dynamics has some powerful tools for creating and modifying workflows for customer journeys. Dynamics also works well in guiding sales teams through essential actions such as call scheduling and email marketing. However, unlike Odoo, Microsoft's ERP software has a poor interface that hinders proper usage of some key features. Odoo' s automation and integration to apps such as invoicing and accounting makes it much more useful for sales management.
Reporting
Reporting in Microsoft Dynamics leaves a lot to be desired. The layout is not much of an upgrade from typical Microsoft spreadsheets. Odoo surpasses in this area with responsive real-time reporting that can be displayed on beautifully designed charts and graphs.
CRM
Odoo has a fast and reliable CRM interface that allows users to quickly manage their customers and schedule activities all in one view. Microsoft Dynamics has had many instances of crashing. The CRM interface is also lacking, making it difficult to configure and navigate.
Manufacturing Features
When it comes to manufacturing and inventory management there are a few Odoo features that won't be found in Microsoft such as machine and equipment management and maintenance KPIs. Ratings for key manufacturing software features such as master production schedule and bill of materials have a lower user rating in Microsoft than in Odoo. Odoo is advanced in its ability to manage and maintain the efficiency of a manufacturing shop floor.
Functionality
Both Odoo and Dynamics have a wide range of functions to optimize business operations. Microsoft Dynamics has extended functionality through its third party market of applications and integration with the Microsoft Office Suite. However, when we consider the "out-of-the-box" functionality of both ERPs, Odoo is more readily functional and compatible with third party devices and applications. In order to get Dynamics to work well in your organization, there is a great deal of customization that must be done first. This can greatly increase your implementation timeline and your total project cost.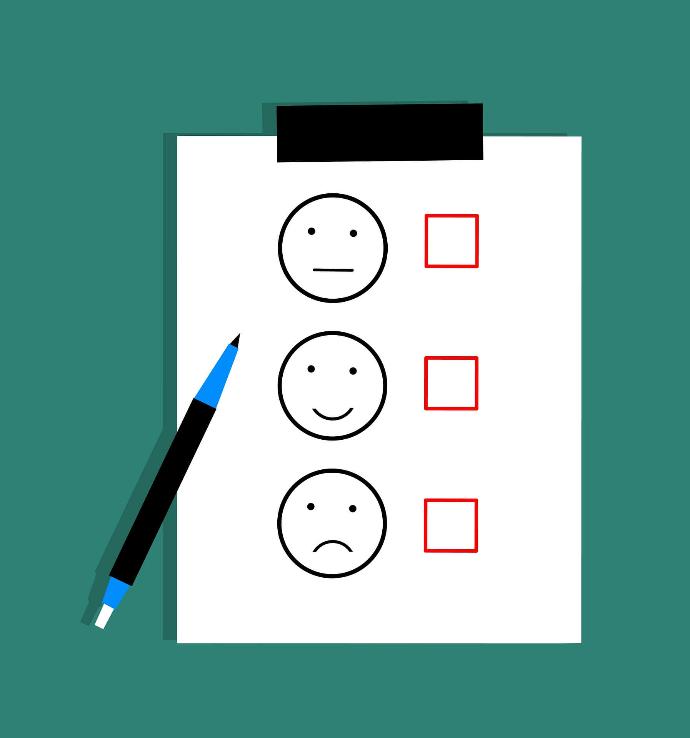 To conclude about Microsoft Dynamics vs Odoo
Microsoft Dynamics' line of enterprise resource planning and customer relationship management software applications are well known around the world. It is an overall business management solution However, Microsoft has some expensive licensing costs, even getting their ERP and CRM to function on mobile devices comes at an additional cost per user. For Odoo' s cloud-based interface mobile accessibility is built-in.
Simply put Odoo stretches beyond the capabilities of Microsoft Dynamics. As Microsoft users begin to leave for more intuitive business solutions, Odoo enters the market as a legitimate contender for businesses looking to upgrade to a more inclusive software with more customization.
Captivea's ERP experts can help you choose between Microsoft Dynamics and Odoo.
More Odoo ERP Comparisons