Odoo Hosting
What are the different hosting options for Odoo?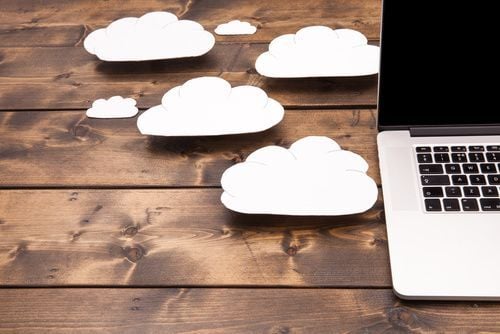 Odoo Hosting: How to host Odoo?
Odoo is an open source business management software with many features. It is designed for small, medium and large companies in all sectors of activity.
It is a fully integrated software that is easy to use and meets all the needs of a company while increasing its profitability.
The Odoo software can be hosted by your Odoo partner, by yourself on a dedicated server or through Odoo directly.
It can be challenging to figure out which form of hosting would be best for your business, but it is a matter that should not be taken lightly. Carefully selecting the right hosting option to manage your Odoo operating system is crucial if you wish to avoid complications later down the line.
On premise
Odoo can be hosted on premise. This type of hosting is fully managed by your organization and requires having the resources in-house to do so.
The integration partner handling the Odoo installation generally does not offer the same types of guarantees with this choice of hosting because they are not in charge of the hosting.

Moreover, if your business is growing quickly, hosting your ERP solution on your premises will require you to make regular investments in new servers and hardware which comes at an additional cost.

Integrator's cloud
Choosing web hosting offered by the integrator comes with greater assurance. When you host on an integrator's cloud they can offer more guarantees for the performance of your Odoo instance.
Hosting on Integrator cloud servers are more economical when compared to on-premise hosting. This hosting plan saves time and resources by alleviating your company from time-consuming maintenance tasks.
The integrator will take care of Odoo updates and provide you with customer support when it comes to any issues your system may encounter.
Odoo's cloud
Odoo also offers another solution for hosting its business software. With "Odoo.sh" it is Odoo that manages the hosting directly on Odoo VPS.
This solution has many advantages with some of the biggest being its low cost, ssh access and operating guarantees.
But hosting on an Odoo server also has disadvantages. One major disadvantage is that you will not have any control over updates. On Odoo direct hosting, upgrades will be carried out automatically with no ability to reverse the change. This is particularly challenging for companies that have specific custom developments. Odoo cloud hosting limits customization.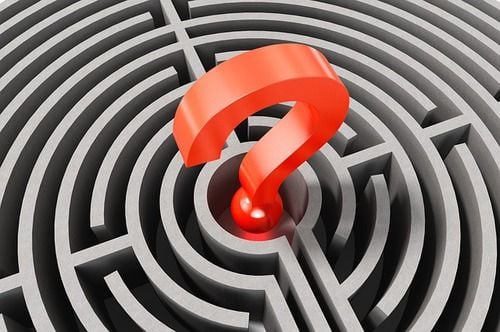 What is the best Odoo hosting option?
Each hosting solution has strengths and weaknesses when it comes to cost, capacity, limitations, etc.
Therefore there is no "best" hosting solution, each company has its own specific needs and requirements that require you to make an informed decision as to which form of hosting will best suit your company. If you need help making a choice between these 3 hosting plans our team of ERP consultants can help you get started in the right direction.