Everything You Need To Know About Odoo
Download The E-Book For A Comprehensive Guide On The Odoo ERP Software!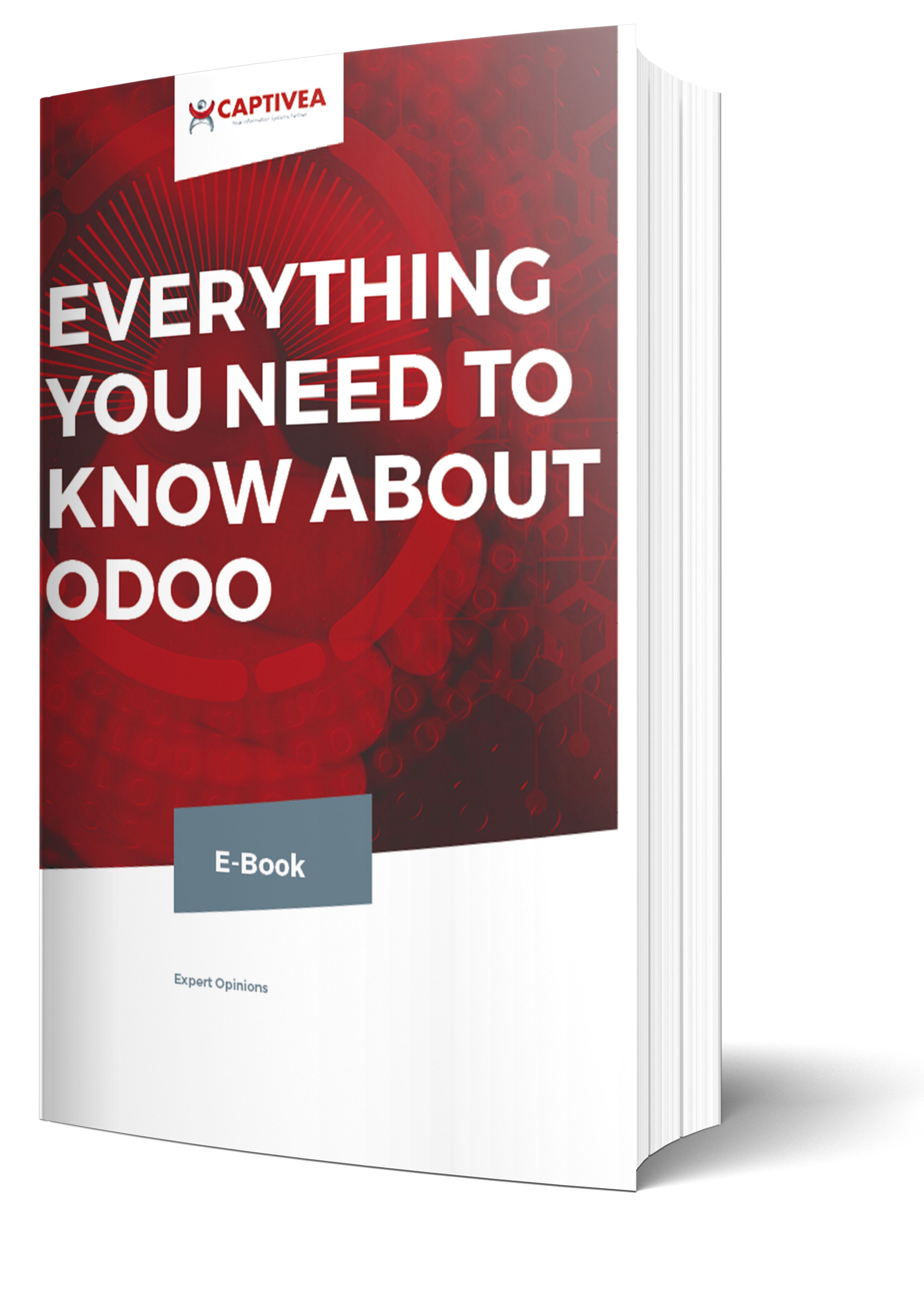 You are probably about to get a new ERP solution so... congratulations! If you are reading this, then the Odoo business management software has undoubtedly caught your eye (or you're just curious, not that there's anything wrong with that!)
To help you in your decision-making process, we have spent hours slaving over content with our best ERP experts to help shed some light on the matter for you. Once you've finished reading, you should have a pretty clear overview of the options available in the Odoo ERP. You will then be in a position to make an informed decision about your future business management application (or you will have satisfied your curiosity, which is always a good thing!)
Over the course of this E-Book, you'll learn the basics needed to get started. We'll start with some misconceptions about the Odoo ERP software. Contrary to what some may think, for example, It is not a free-of-charge ERP solution (we might as well get that out of the way now). You'll learn about all the powerful connectors that exist between Odoo and the various banking systems for e-commerce. You'll also learn that choosing an integrator is a strategic decision, and much more.
You'll learn everything you need to get started with Odoo.
So get let's get started. Enjoy reading!