Update my odoo ERP to the
odoo 16 version
Benefits of updating to odoo 16
IMPROVED PERFORMANCES
Odoo 16 is designed to be faster and more efficient than previous versions, which can help improve the performance of your ERP system and reduce the risk of errors or delays.
ENHANCED FUNCTIONNALITIES
Odoo 16 includes a number of new features and improvements that can help you streamline your business processes and improve your productivity. It includes a new document management system, improved inventory management, and enhanced project management capabilities.
BETTER SECURITY
Odoo 16 help you to protect your data and keep your business safe with security enhancements. This includes improved password management, enhanced security for online payments, and improved data protection.
IMPROVED USER EXPERIENCE
Odoo 16 has a modern, intuitive interface that makes it easier for users to navigate and use the system. This can help improve user adoption and make it easier for employees to learn and use the system.
ContaCt an expert team to update your Odoo ERP
Fill out this form and we will respond in under 24 hours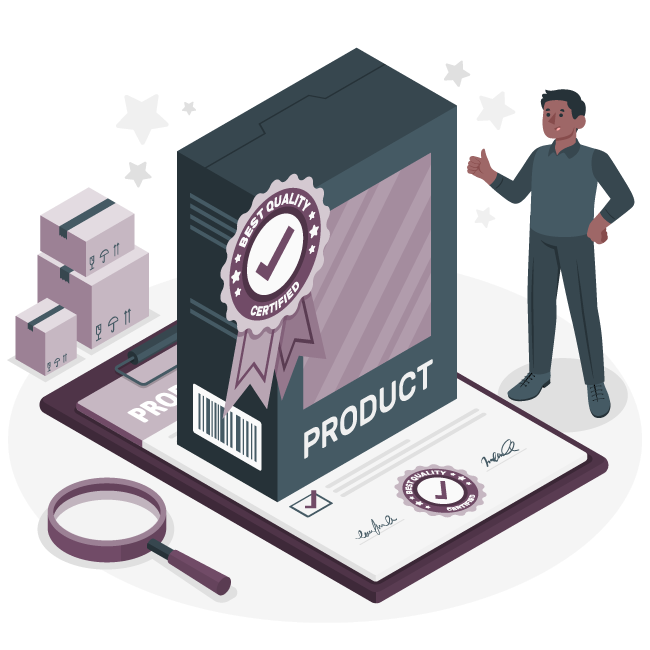 For your odoo 16 upgrade, work with the odoo worldwide market leader
CAPTIVEA support international and local companies based in Europe, North America and Asia. As one of the best Odoo partners, we are certified Odoo Gold Partner and are certified on following versions: Odoo 12, Odoo 13, Odoo 14 & Odoo 15, Odoo 16.
The current version is Odoo 16 and we are already certified to support you in your Odoo Update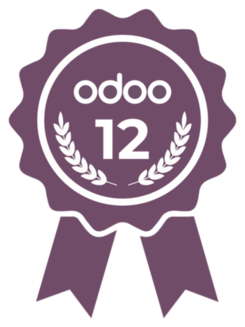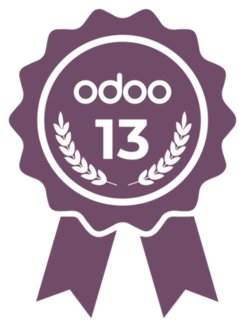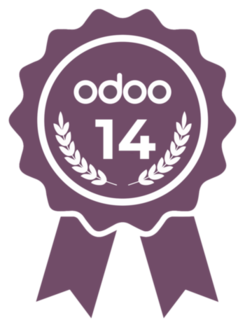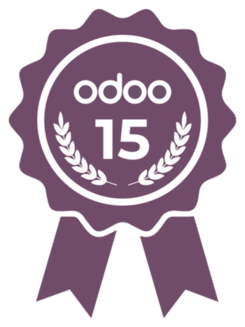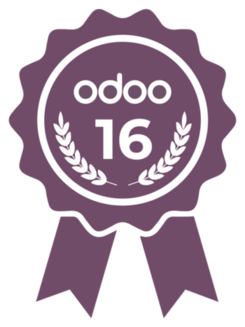 What's new into odoo 16
Odoo is the most highly efficient and advanced ERP systems in the world. Upgrading to Odoo 16 can help improve the performance, functionality, security, and user experience of your ERP system, which can in turn help your business run more smoothly and efficiently.

Faster back-end and front-end
You are experiencing performance issues with your current Odoo version? You should consider upgrading your Odoo ERP to Odoo 16! So, contact our team of Odoo experts, at least to test it!
More than resolving bug and issues, a lot of optimizations and improvements has been done on the Odoo ERP 16 to improve the speed of all the different apps on back-end, for your users, but also on front-end for your end users.
Few examples of page speed comparison between Odoo 16 and Odoo 15:
| | | |
| --- | --- | --- |
| Average page speed | Odoo 15 | Odoo 16 |
| APP Shop | 108ms | 28m (-74%) |
| APP E-learning | 61ms | 19ms (-69%) |
| APP Event | 59ms | 26ms (-56%) |
APP Website & eShop have been reworked
You want to improve your position on search engines with a SEO ready website and raise your number of incoming leads? By upgrading to Odoo 16, you will be able to develop and design your front-end website faster than never!
We already talked about it, but one of the biggest improvement done on these modules in Odoo 16 is the loading page speed, that Google takes into account for in its SEO scoring! HTML and CSS code which are generated by Odoo 16 has been optimized which result, for eShop application, in an enhancement of 3.9 times faster to load pages.
To help you to customize and personnalize your website, a lot of new functionnalities and blocks has been also added.
The Odoo 16 eShop application update bring you new possibilities for funnel sales customization and to improve your conversion rate. New payment systems has also been included.
Managing your accounting is now easy!
Is managing your accounting a recurring problem in your company? Odoo is now considered as the best realtime accounting application on the market! With the last Odoo 16 update, this is even more true than before!
The main objective of this application overhaul for Odoo was to simplify accouting processes by adding new features like bank reconciliation and a module to communicate easily with accouting firms.
To help you to analyse your accounting and your financial situation, the Odoo 16 update include also new analytics reports.
New APP Knowledge, to manage and share company knowledge
You are looking for a solution to not loose the knowledge aquired by your company employees? This new application is done for you and will help you to manage and share your knowledges internaly.
The Odoo 16 update come with a new application dedicated to knowledge management. The main idea is to have all your resources in the same tool to make them more accessible, more easily sharable and editable.
You are interested by this new application? Contact our Odoo consultant team to upgrade your Odoo to Odoo 16!