Open source ERP software
The main reasons to choose an open source ERP
To move forward and grow, companies need ERP software that suits them. All companies have different needs, different processes and the software they implement must be the best for them.
There are many open source and non-open source ERP software on the market. It can be difficult to know which one to choose.
If you don't know yet what the benefits of implementing an open source ERP are, find below the main reasons why many companies are implementing open source ERP software.
Flexibility
A company is always evolving, and to keep pace with the growth of the company it is essential that the ERP is flexible and adaptable. With open source ERP software, it is easy to make changes, to modify the settings so that they always correspond to the company's needs, even if they have evolved or changed.
Efficient
The company must be able to trust the software it chooses. Because the software will take an important part in the life of the company. All the information, all the important data will be in this software. It is therefore necessary that the software can process all data with good performance.
User community
Most large open source ERP software has a large user community. This is an interesting point because the company can get support from this user community. And it also shows the strength of the software.
Additional developments
The use of an open source ERP opens up many possibilities for further development. It is easy to easily add bricks, modules developed specifically for the company.
Costs
Expenses are controlled with open source ERP software. Indeed, it is possible to choose to set up at the beginning and quickly only the essential modules and then to add other functionalities, or to make additional developments. It is therefore possible to make staggered expenditures for the implementation of the ERP.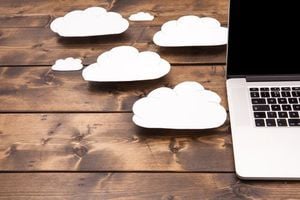 Odoo ERP
Odoo software provides companies of all sizes and in all sectors of activity with many applications that are fully integrated with each other to optimize and improve business management.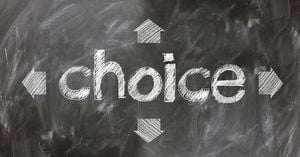 Comparison between Odoo and SAP
What are the differences between these two business management software?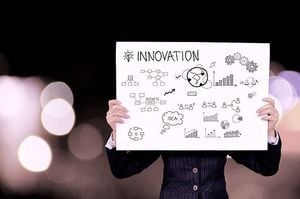 Open Source ERP
Implementing an open source ERP allows you to access the software's source code and really adapt it to the company's needs.
Captivea is an expert in the support and implementation of business management software.
Consulting, Deployment, Training, Support,...