Participate in Odoo training with a certified Odoo partner
Be trained by our certified Odoo consultants


WE ARE AN ODOO TRAINING CENTER
Our French office own the French QUALIOPI certification which mean that we must respect different values and quality scores as an Odoo training center and we respect these standards in all our offices.
WE TRAIN ON-SITE OR REMOTELY
Depends on your needs, we can train you and your teams on-site or remotely, focusing on your needs and working on specific Odoo application.

WE TRAIN YOU TO BECOME INDEPENDANT
Our success is when you become independant with your Odoo ERP system! It means that your Odoo systems is properly suited to your needs and user-friendly.
Tell us what you want to be trained on
Fill out this form and we will respond in under 24 hours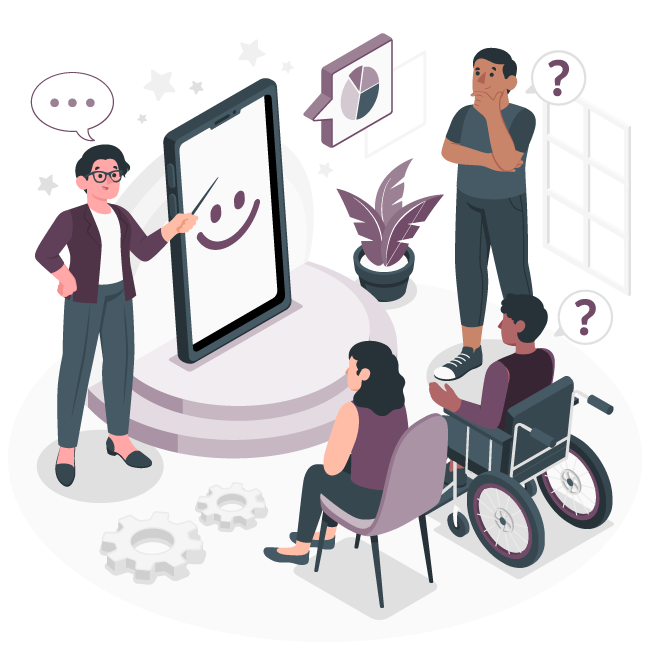 Discover our odoo training center
As a certified training center, we can train you on all Odoo applications and support you and your team into your daily usage of your Odoo ERP.
Odoo is a very easy to use tool. Its intuitive interface and applications allow its users to easily understand its use. However, for the configuration the consulting of an Odoo expert is necessary.
Training on Odoo is essential in order to use the software properly and get tha best experience. The Odoo expert who will have assisted the company in all the steps of the implementation of the software will be able to train the users to appropriate the software.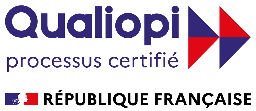 Pour catégorie action de formation
100%
Certification Succeed rate
​Evaluation effectué sur 4 bénéficiaires ayant effectué 49h de formation en 2022
Every CAPTIVEA Odoo project has its part of training!
The odoo training step is important because it is essential for the proper adoption of the software for the company's teams that will use it.
The Odoo expert who will have assisted the company in all stages of implementation of the software will be able to train users in the use of the software in their own context. This distance learning course will allow companies to fully use the software. It will be addressed to managers or directly to the person who will use the software. Knowing the basics, what the new modules are for and how to use them will be at the heart of the professional training and the learning of Odoo.
For more information on price, duration or other :
Contact our team of certified Odoo Consultants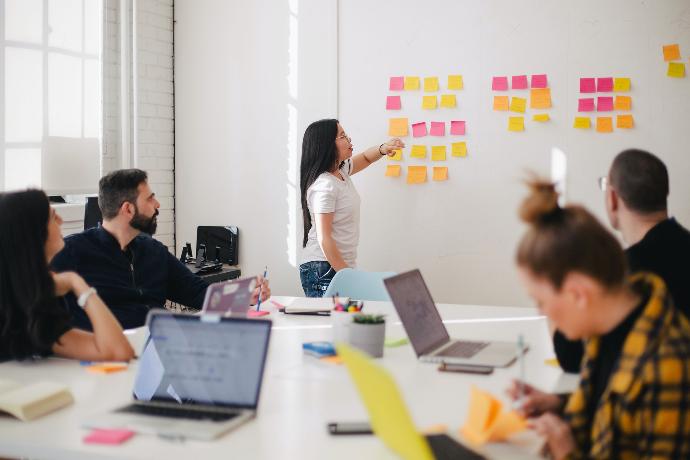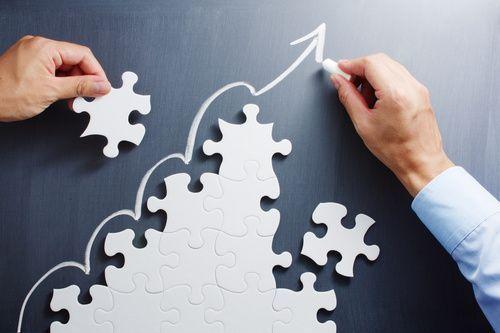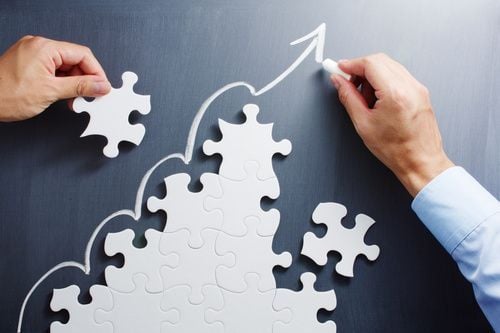 Implementing Odoo is easy with our team of certified Odoo consultants
Odoo is easy to use and understand. It is a software that can be installed quickly within a company but to configure it it is necessary to use the consulting service of an Odoo expert. Their knowledge will help greatly in the configuration of the software package. Our Odoo experts are there to support and advise you in order to answer your needs as precisely as possible. Their experience, knowledge and technical skills will be there to help you achieve all your professional projects with Odoo.
The odoo consultant will assist companies in defining their needs, in adapting the software and its configuration and finally in training users. Our trainings will also allow the proper access to the different applications and functions of Odoo enterprise. Come and discover all the functionalities of the Odoo software during the training courses, from CRM to accounting, through the creation of dashboards or the management of sales, purchases, production and thousands of others.