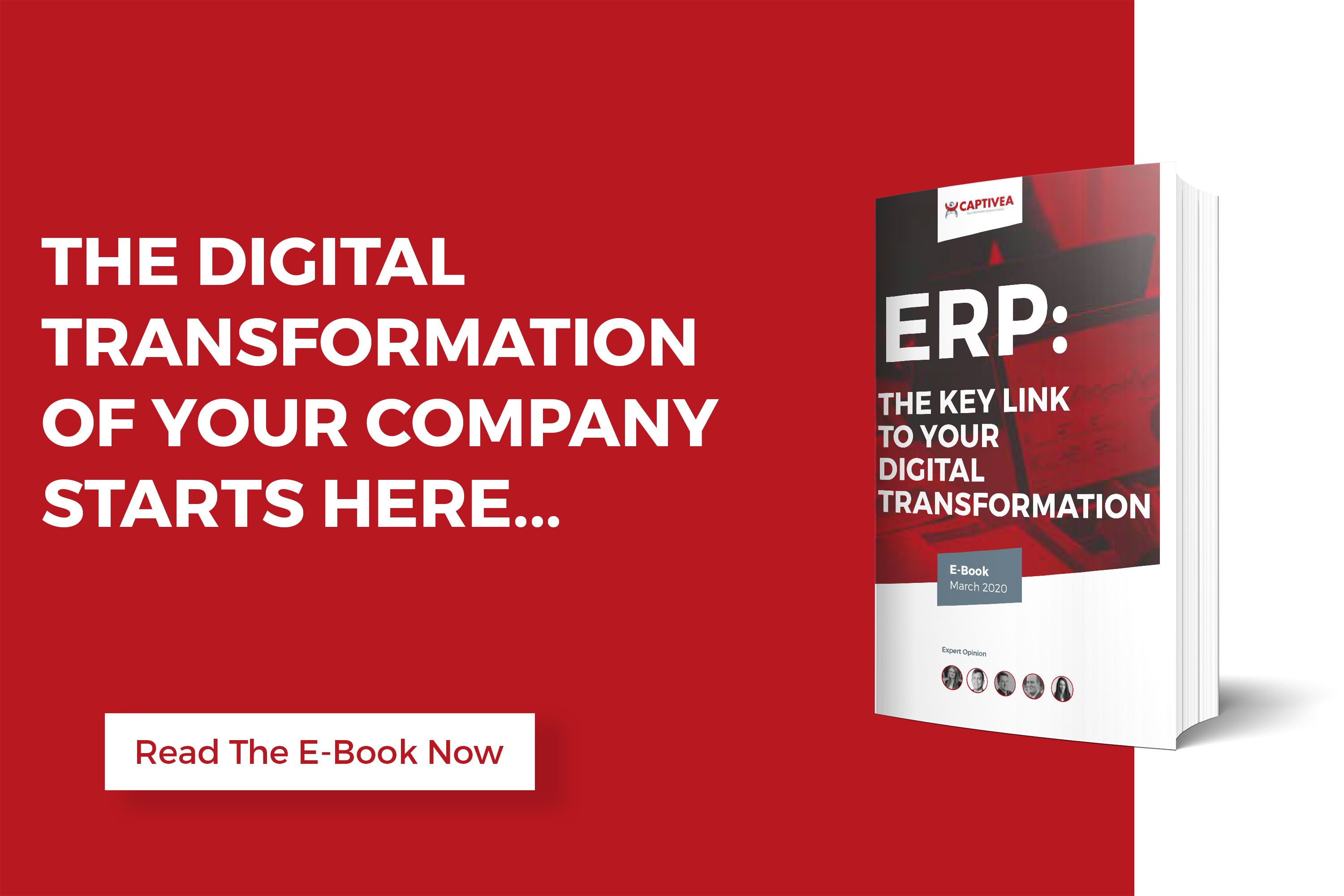 Our Guide To Your Digital Transformation!
To carry out a successful digital transformation, we are convinced that ERP is an essential software solution. In this E-Book, we break down why!
- The Best Software For a Successful Digital Transformation
- Setting Your Company Up For a Quick And Seamless Transition
- The Importance of ERP During Digital Transformation
- Finding The Right ServiceProvider For ERP Integration Into Your Business
And Much More...

Download the digital transformation guide
Powerful Applications
Odoo has a powerful and centralized suite of applications capable of covering a wide range of business needs.
Management For Every Aspect
HR, Accounting, helpdesk, Odoo has your business needs covered from front line operations to back end tasks.

All The Right Tools
Odoo grows with you. And with certified integration partners like Captivea by your side, you'll have all the tools you need to commence the digital transformation of your business!