ERP Open source : Top 5
The best open source ERP available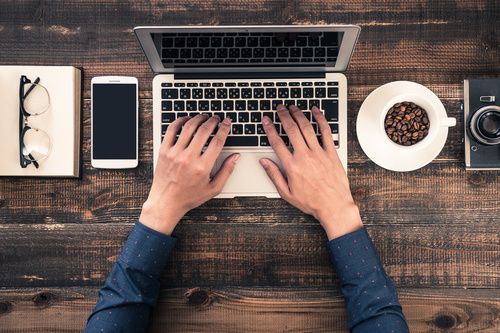 ERP is the central software of a company. Indeed it allows to gather all the important information and data of the company. Data concerning customers, business, sales, invoices, human resources, planning, project management, etc. are processed with the ERP.
Before choosing the tool that will support the company in its evolution and increase its profitability and productivity, it is important to get an idea of the ERP software that exists and that is efficient.
Beyond the big names in the ERP world such as SAP, Microsoft, Epicor or Oracle, there are a large number of less well-known but equally powerful ERP software.
Welcome to the world of open source ERP software with Apache OFBiz, Dolibarr, ERP next, Odoo and Metafresh.
The use of any ERP system has many advantages. Using a tool that gathers all the data from all the company's departments improves the efficiency of these departments, which no longer waste time searching for information that was dispersed before the ERP.
Management decision-making is also improved because it has access to all data in real time, often via customizable reports or graphs.
All teams save time and therefore productivity because business processes are integrated into the ERP and optimized.
In short, everyone in the company has an interest in using an ERP. Now it is time to choose the tool that corresponds to the needs of the company.
Explore open source erp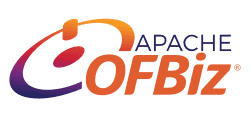 Apache OFBiz
Apache OFBiz is a suite of business applications flexible enough to be used across any industry. A common architecture allows developers to easily extend or enhance it to create custom features.

ERP next
The ERP Software that helps you take full control of your business. ERPNext is both powerful and easy to use.

Dolibarr
Dolibarr ERP & CRM is a modern and easy to use software package to manage your business (customers, invoices, orders, products, stocks, agenda, e-mailings, shipments...).

Metafresh
Metasfresh is a friendly-fork of ADempiere 3.54 with all the advantages of open source software development, enhanced by a variety of features for the wholesale and fresh produce sector, with services such as quality assurance, training, warranties and planning reliability for our customers.

Our favorite: Odoo
Odoo is the best management software to run a company. Millions of happy users work better with our integrated Apps.
Captivea supports companies in the integration of ERP software
Consulting, support, training, development, and more.