Get a free Odoo Trial version of 30 days
You prefer test odoo directly? We are sure you will enjoy it


ON YOUR OWN OR SUPPORTED BY A CERTIFIED ODOO CONSULTANT
It is as you wish! The free trial version will let you install a huge range of applications such as Accounting, eCommerce, Fabrication, Marketing tools, CRM and appreciate it on your own!
ODOO CUSTOMIZATION & DEVELOPMENT
When you will be ready to start your Odoo project, CAPTIVEA will enjoy working on your Odoo ERP project and support you to customize your Odoo application to your needs.
CONTINUE YOUR TRAINING WITH A CERTIFIED ODOO PARTNER
You want to go further with your Odoo system for your business management software? We are an Odoo training center and we can support you in your Odoo daily usage.
Get your free Odoo trial license
Fill out this form and we will respond in under 24 hours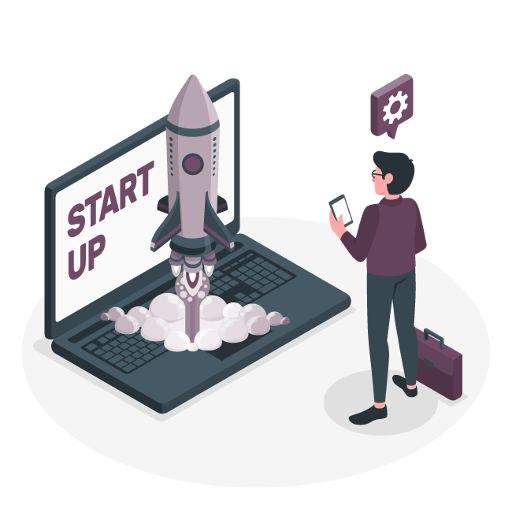 WHAT IS AMAZING WITH ODOO ERP
When we will give you access to an Odoo trial version of 30 days, you will be able to discover a complete new way to manage your business and you will be able to test everything yourself.

Odoo ERP own an Odoo application marketplace with plenty of modules developed by the Odoo community and a diverse range of official connected Odoo applications that you can install and try yourself to embrace the power!

WHAT access do you have with an Odoo trial version
We provide you an Odoo trial version of 30 days with administrative access and access all Odoo features.

You can test modules and explore Odoo yourself and if you have any questions, you can participate in one of our Odoo trainingd or contact us and we will be more than happy to support you.