Be contacted by an odoo certified consultant
The reason why you should work with us
WE ARE THE BEST ODOO PARTNER
As an international Odoo Gold Partner, we are proud to be the Odoo partner with the most Odoo implementation worldwide with more than 300 satisfied customers!
WE WANT TO HELP YOU SUCCEED
What we do in CAPTIVEA is support our international or regional customers to succeed by helping them in their ERP implementation, especially with Odoo!
WE LOVE CULTURAL DIVERSITY
Deployed in North America, Europe & Asia, we love sharing our different cultures and assets and we are sure that it is the reason why we are the best partner to implement Odoo ERP

Just let us your contact information and we call you back!
Fill out this form and we will respond in under 24 hours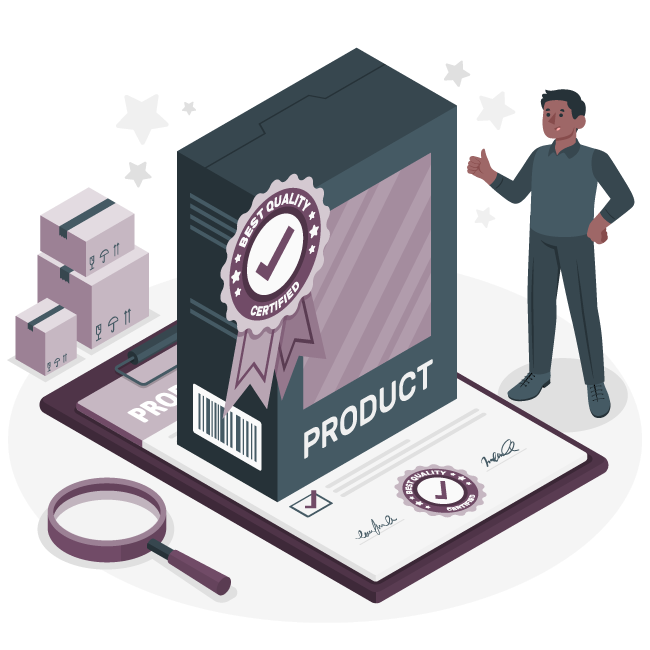 Odoo, the most advanced and flexible ERP
Odoo ERP is used by more and more companies around the world every year and it's logical! This ERP is highly flexible and we can customize it as your wishes to be the most adapted ERP solution for your business.
Working with us for your Odoo implementation means working with one of the best Odoo partners, certified Odoo Gold Partner and certified on versions Odoo 12, Odoo 13, Odoo 14 & Odoo 15.