You have an ERP project for your company, but you don't know how to go about it? Here are the steps to follow to make a success of your ERP project and how Captivea can help you in the success of this project.
What are the steps to follow?
Before deploying the software
1. Analysis
Get advice and analysis from one of our ERP experts for your business, so that together we can define your company's precise needs.
2. Choice of ERP software/Choice of applications to use
A major step because the choice of the ERP software, but also of the applications to use in this software (according to the sector, the needs, ...), is of course essential in the ERP project. Select the ERP software that meets your needs.
3. Planning
To set up the software in the best possible way, it is necessary to define the planning of the deployment. Thus, a provisional schedule will be established. It's during this step that the ROI (return on investment) will be calculated to be the best possible.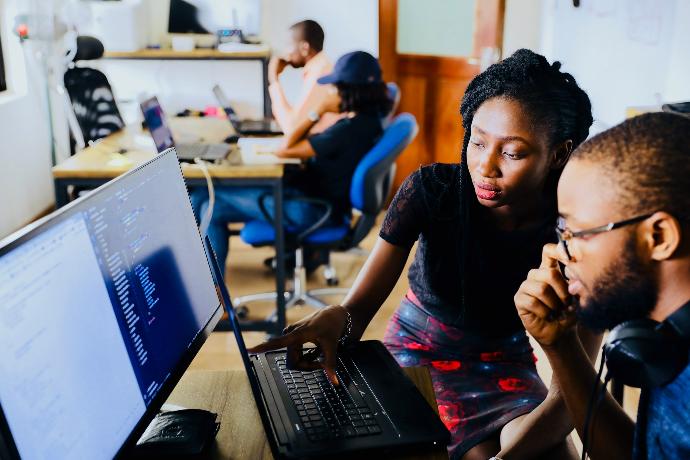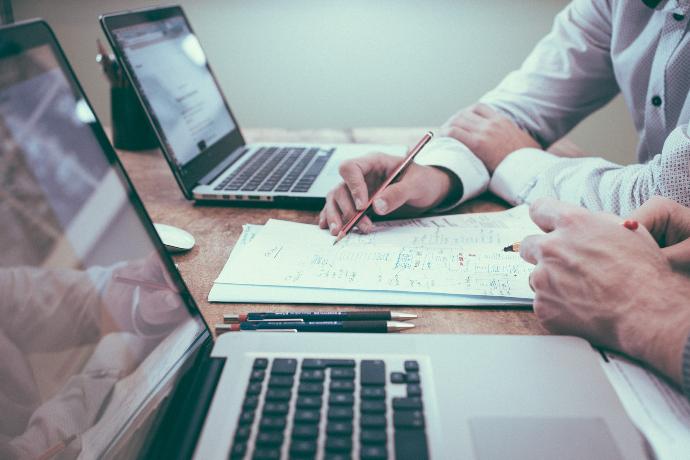 During the deployment of the software
4. Configuration and customization
The parameterization and customization are the most important step. We take care of setting up the software so that it performs as well as possible for your company. We adapt the ERP software system to your specific needs and requirements. The software will be tested in production, and then validated or not by the customer, so that you agree with our settings.
5. Data transfer
We take over your data and your documents to transfer them into the ERP software so that it is directly operational.
6. Training and start-up
We will be there to train you on each ERP module you have chosen. We will assist you in the start-up of the software to help your employees who will work with this new software for example.
Continuously after the deployment of the software
7. Maintenance
We maintain your ERP software in working order throughout its use and assist you in case of problems.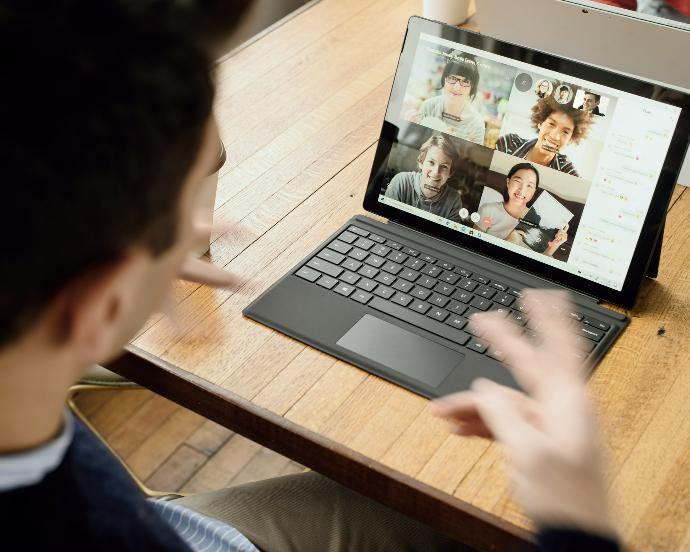 For more information, please contact us :
Contact Us