We are global
We work with companies arround the world in North America, Europe & Asia
We all speak English
English is our business language. All of our employees can work and speak in English. Wherever you come from, we can assist you with your ERP project.
We are the best odoo partner
CAPTIVEA is Odoo Gold Partner & we are the market leader with the most Odoo implementations worldwide

We help organization to succeed
Our goal is to support regional & international companies to succeed in the future world with a unique approach to software deployment

A question about CAPTIVEA or our services?
Fill out this form and we will respond in under 24 hours
Our offices around the world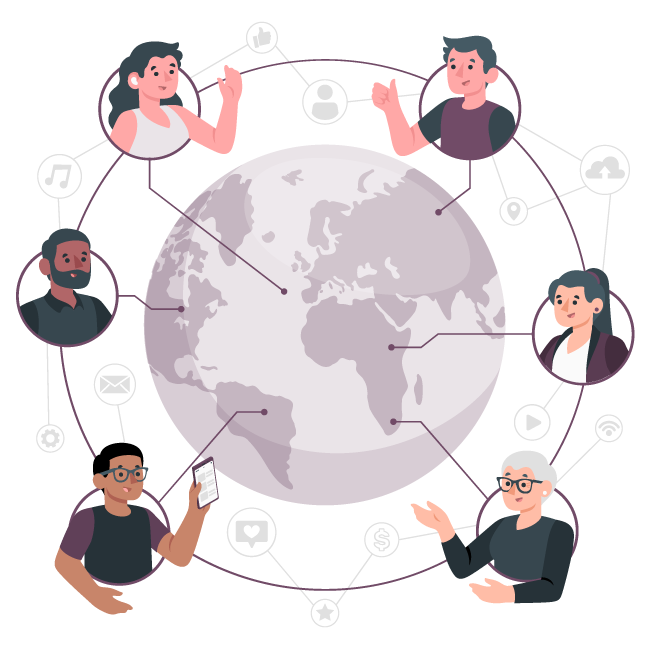 North America


CAPTIVEA USA
3680 Avalon Park east Boulevard, Suite 300, Orlando, FL 32828, Florida, USA
+1 (407) 993-6074
CAPTIVEA Canada
1455, rue Drummond, bureau 2B, Montréal (Québec) H3G 1W3, Canada
+1 (514) 447-9789
Europe




CAPTIVEA France
48 avenue du Lac du Bourget, 73370 Le Bourget du Lac, Savoie, France
+33 (0)4 85 43 01 72
CAPTIVEA France
8 Rue Jules Guesde, 59179 Fenain, Nord, France
+33 (0)4 85 43 01 72
CAPTIVEA Luxembourg
5, avenue du Swing, L - 4367 Belvaux, Esch-sur-Alzette, Luxembourg
+35 220 334 142
Asia


CAPTIVEA Singapore
541 Orchard Rd, #09-01, LIAT Towers, Singapore 238881, Singapore
+65-31258052
CAPTIVEA India
TF-39/1, Vaibhav residency, Arunoday crossword circle , Alkapuri, Vadodara, Gujarat 390007, India