CAPTIVEA's offices in Canada, Montreal
Our Canadian ERP consultants are ready to support you in all your ERP implementation project in Canada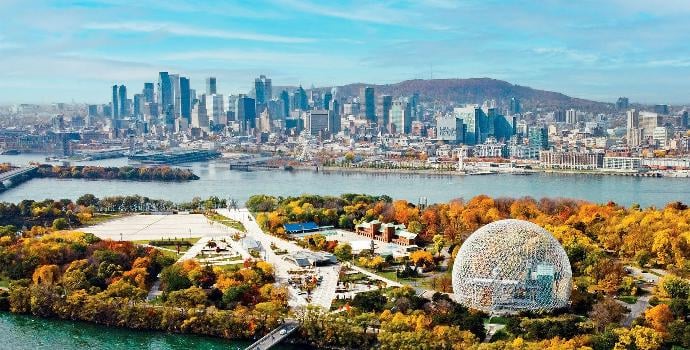 CAPTIVEA, LOCATED IN MONTREAL, CANADA
CAPTIVEA Canada's offices are located in Montreal. Our Canadian consultants can support you in your ERP implementation and processes management needs.
Whether clients prefer to communicate in French or English, CAPTIVEA's Canadian team is capable of providing excellent support in both languages. With their extensive knowledge and experience, CAPTIVEA's consultants can help businesses optimize their operations and achieve their goals efficiently in Canada.
CAPTIVEA, ODOO PARTNER IN CANADA
Captivea Canada, a reputable Certified Odoo Partner, has made a name for itself in the realm of Odoo integration and business process enhancement. Boasting a team of experienced professionals, Captivea Canada is dedicated to providing top-quality, tailored Odoo solutions for enterprises across diverse sectors.
Our expertise and unwavering commitment to client success have solidified our standing as a dependable and trusted partner, assisting organizations in harnessing the full potential of the Odoo platform to streamline operations and foster growth.
If you are seeking a Canada-based Odoo Partner, we are here for you!
Discover more about our certified Odoo Partner status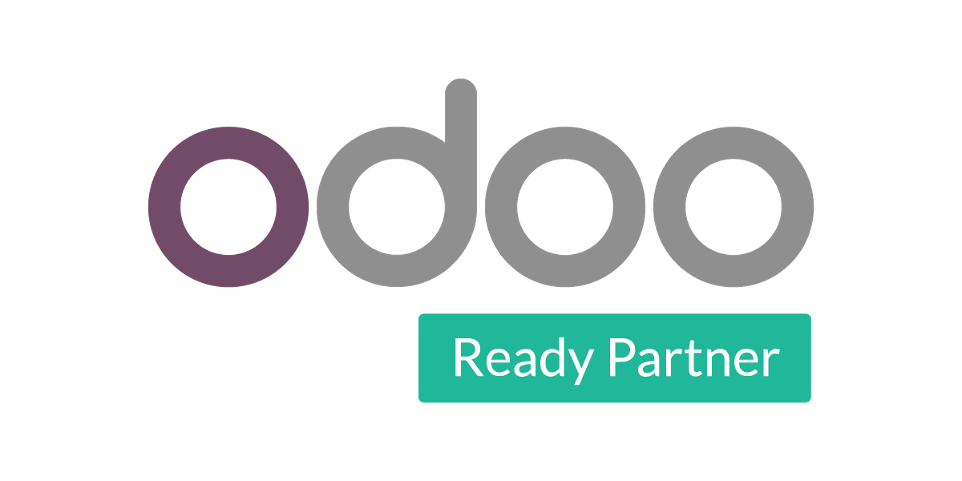 Contact CAPTIVEA Canada
CAPTIVEA Canada
1455, rue Drummond, bureau 2B, Montréal (Québec) H3G 1W3, Canada
+1 (514) 447-9789
Contact our Canadian team directly