CAPTIVEA's offices in India
Our Indian ERP consultants and developers are ready to support you in all your ERP implementation project in India contact the Indian Team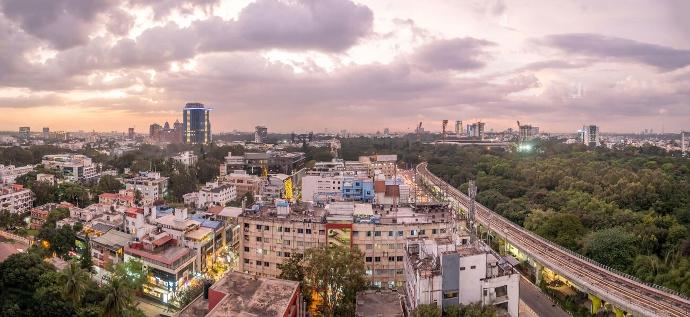 CAPTIVEA India, located in Gujarat
Captivea India, a prominent ERP integrator for Asia and India, specializes in providing comprehensive Odoo solutions tailored to the unique needs of businesses across the region. With a dedicated team of experts and a proven track record of success, Captivea India has established itself as a trusted partner for organizations looking to optimize their operations and drive growth.
Leveraging extensive experience in ERP integration and a deep understanding of the local business landscape, Captivea India delivers innovative and efficient Odoo solutions, empowering businesses in Asia and India to achieve new levels of success and competitiveness.
CAPTIVEA, ODOO Silver PARTNER IN India
Captivea India, a renowned Odoo Silver Partner, has built a strong reputation in the domain of Odoo integration and business process optimization. Comprising a team of talented professionals, Captivea India is devoted to providing top-tier, tailored Odoo solutions for businesses across a diverse range of industries.
Our expertise and unwavering commitment to client success have fortified our status as a dependable and trusted partner, enabling organizations to leverage the full capabilities of the Odoo platform to streamline operations and stimulate growth.
If you are seeking an India-based Odoo Partner, we are here! We are prepared to visit you if needed anywhere in India.
Discover more about our Odoo Silver Partner status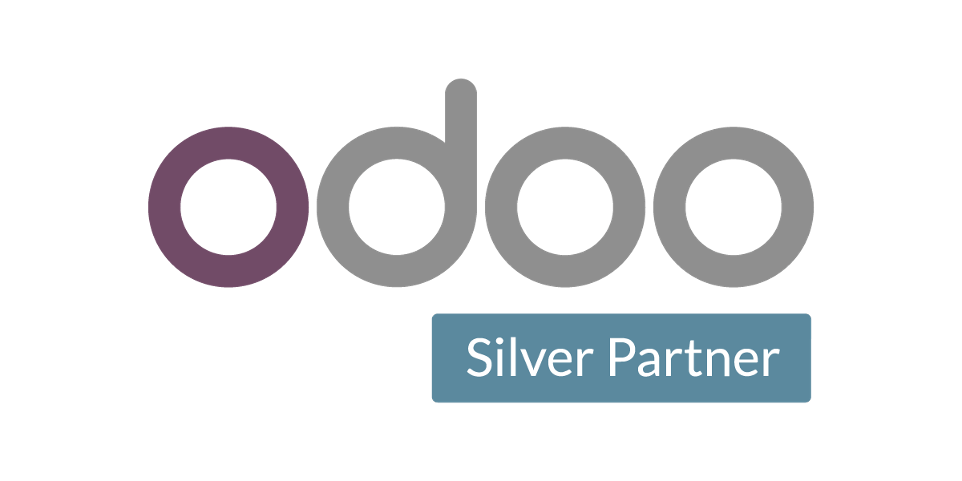 Contact CAPTIVEA India
CAPTIVEA India
TF-39/1, Vaibhav residency, Arunoday crossword circle , Alkapuri, Vadodara, Gujarat 390007, India
Contact our Indian team directly