You want to join a growing company?
Captivea is the leader of Odoo integration worldwide. It was founded in 2007 in France and now spans North America, Europe and Asia. Captivea employs 80 peoples worldwide.
Captivea helps organizations succeed in the future world with a unique approach to software. We support our customers in the implementation, integration, development, maintenance, and hosting of Odoo with a proven project method on over 300 projects. 
By integrating our team, you will join a multicultural group and work in a strong collaborative environment.
Captivea was founded at the beginning of the year and is looking for a salesperson.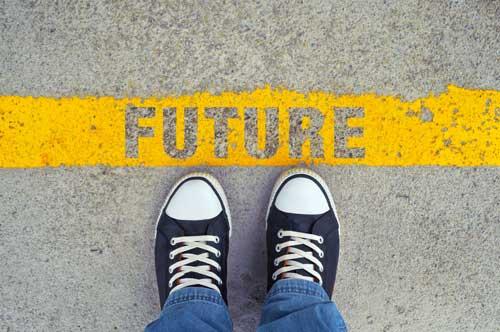 JOb description
Under the responsibility of the CEO, your missions will be:  

Responsibilities
Manage and nurture leads generated from our website or lead generation department.

Generate leads independently through networking and other business development strategies.

Understand customer needs and requirements, and effectively communicate the value of our software solutions.

Collaborate with the CEO or an ERP Consultant to organize and schedule demonstration meetings with potential clients.

Conduct engaging and persuasive meetings with customers, showcasing the benefits and features of our products.
Close deals and achieve sales targets. 
Build and maintain strong relationships with clients, providing excellent customer service and support. 
Account management with clients including follow-up and up-selling. 
Stay up to date with industry trends and competitor activities to identify new business opportunities and participate in professional events. 
Participate in internal meetings, provide regular activity reports, and update the sales information system.

Skills and qualities

Ideally 3 years of sales experience in the software industry (but not mandatory)

Experience with ERP is a plus.

Extensive knowledge of the Canadian market and its dynamics

Excellent interpersonal and communication skills, with the ability to build long-term relationships with clients.

Negotiation skills
Proficient in English, with exceptional verbal and written communication skills 
Highly motivated 
Adaptability

What We Offer
Our objective is to provide you with the best working environment and support you in improving your skills through training and daily question/answer times with our international team. Each employee has a chance to see the impact of his work. You can make a real contribution to the success of the company.

Perks
Competitive and Negotiable salary package

Working time
5 day work week

Environment
Supportive work environment