Sales quality manager
Le Bourget du Lac

,

France
You want to join a growing company?
Captivea is the leader of Odoo integration worldwide. It was founded in 2007 in France and now spans North America, Europe and Asia. Captivea employs 80 peoples worldwide.
Captivea helps organizations succeed in the future world with a unique approach to software. We support our customers in the implementation, integration, development, maintenance, and hosting of Odoo with a proven project method on over 300 projects. 
By integrating our team, you will join a multicultural group and work in a strong collaborative environment.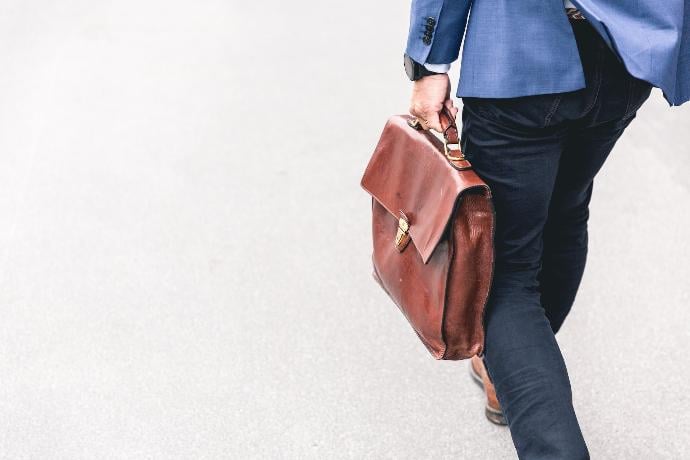 JOb description
We are seeking an experienced and dynamic candidate to join our team as the Director of Sales for France and Commercial Coach for all the subsidiaries. You will play a critical role in driving sales growth and providing coaching and support to our sales teams across multiple subsidiaries. 
Under the responsibility of the President, your missions will be:

Responsibilities

Assume the role of Director of Sales for France: 
● Overseeing and leading the sales operations in the country by following the Sales Methodology.
● Managing the sales team.
● Participate in internal meetings and provide regular activity reports. 
● Developing and implementing sales strategies with the president.

Sales Methodology responsible :
● Embraces the current Sales methodology.
● Improve the methodology by getting feedback and working closely with all the different collaborators :
      ▶ Salesperson 
      ▶ CEOs 
      ▶ VP of Sales 
      ▶ Marketing Manager 
● Validate Sales methodology changes with the president.
● Foster a positive and collaborative sales culture, promoting teamwork, motivation, and a customer-centric approach. 
● Stay updated with industry trends, market dynamics, and emerging sales techniques to continuously improve the sales effectiveness of the team.

Onboarding and Coaching Responsible 
● Provide coaching, guidance and training to the sales teams in various subsidiaries, ensuring they have the necessary skills and knowledge to excel in their roles. 
● Utilize your extensive sales experience to mentor and develop the sales team members, helping them refine their techniques and achieve their sales goals. 
● Conduct regular evaluations and provide constructive feedback to enhance individual and team performance during the on-boarding.
Skills and qualities

Ideally 5 years of sales experience in the software industry

Extensive experience in long-cycle sales and a deep understanding of sales techniques and processes

Strong coaching and mentoring skills, with the ability to motivate and inspire sales teams

Experience with ERP is a plus

Fluent in English with excellent verbal and written communication skills 
Highly motivated 
Adaptability

What We Offer
Our objective is to provide you with the best working environment and support you in improving your skills through training and daily question/answer times with our international team. Each employee has a chance to see the impact of his work. You can make a real contribution to the success of the company.

Perks
A full-time position and CESU check 
Health
Mutual and assurance

Environment

Work in the best and attractive environment